Physiotherapists are healthcare providers who are trained in the science of movement.
Movement is vital to our daily lives so when pain, injury and illness limit our ability to move, our quality of life is severely affected. Physiotherapists combine their in-depth knowledge of the body with specialized hands-on skills and physical modalities to relieve pain, improve physical well-being and provide you with the appropriate education and skills to prevent future injuries.
What to Expect
At your initial assessment we start by understanding your symptoms, relevant medical information and any factors that may be contributing to your experience. Any personal and health information you provide to your Physiotherapist is completely confidential and will be safeguarded.

Next, your therapist will perform a physical assessment of your condition. This includes an examination of your movements as well as specific orthopaedic tests. Based on the assessment findings and your personal goals, an individualized treatment plan will be proposed. Treatments may include advice and lifestyle modifications, education, exercises, and manual therapy. In general, a rehabilitation program's purpose is to improve your flexibility, strength, balance and conditioning.

Therapeutic approaches used by our physiotherapist include:
Active Release Techniques
Mulligan Manual Therapy
PNF Patterns
Manipulation and Mobilization
Acupuncture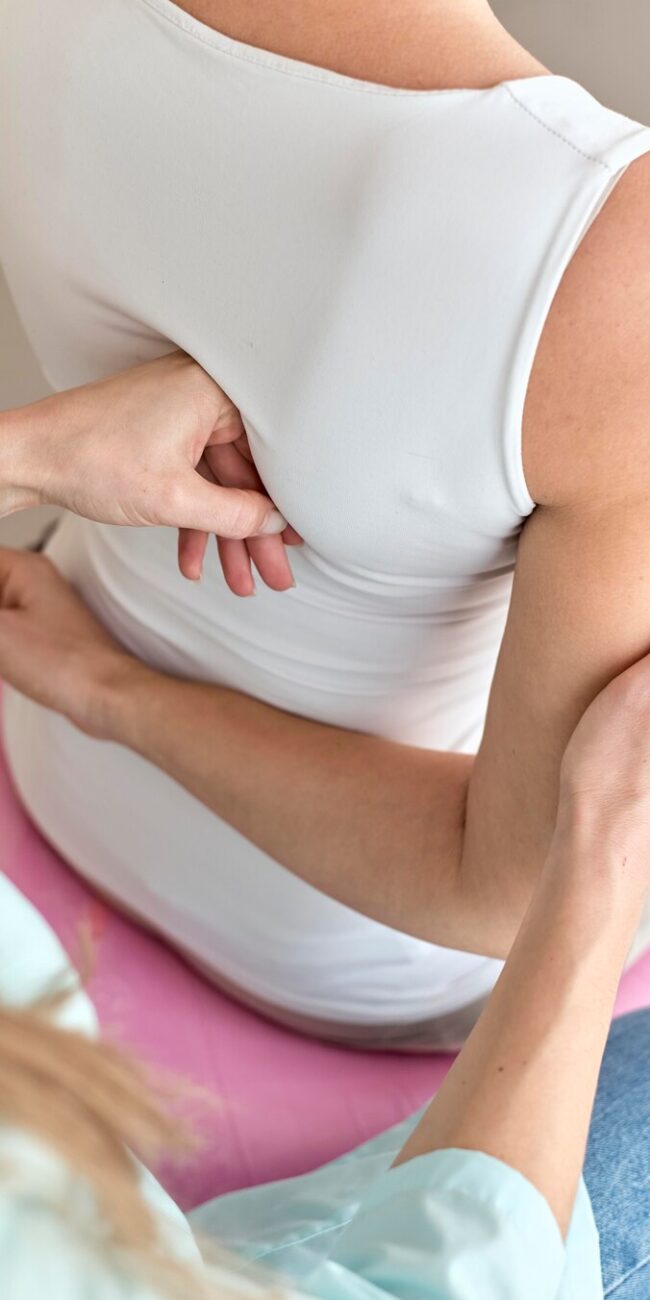 Physiotherapy treatment is beneficial in treating:
Hips, knees, ankle and foot injuries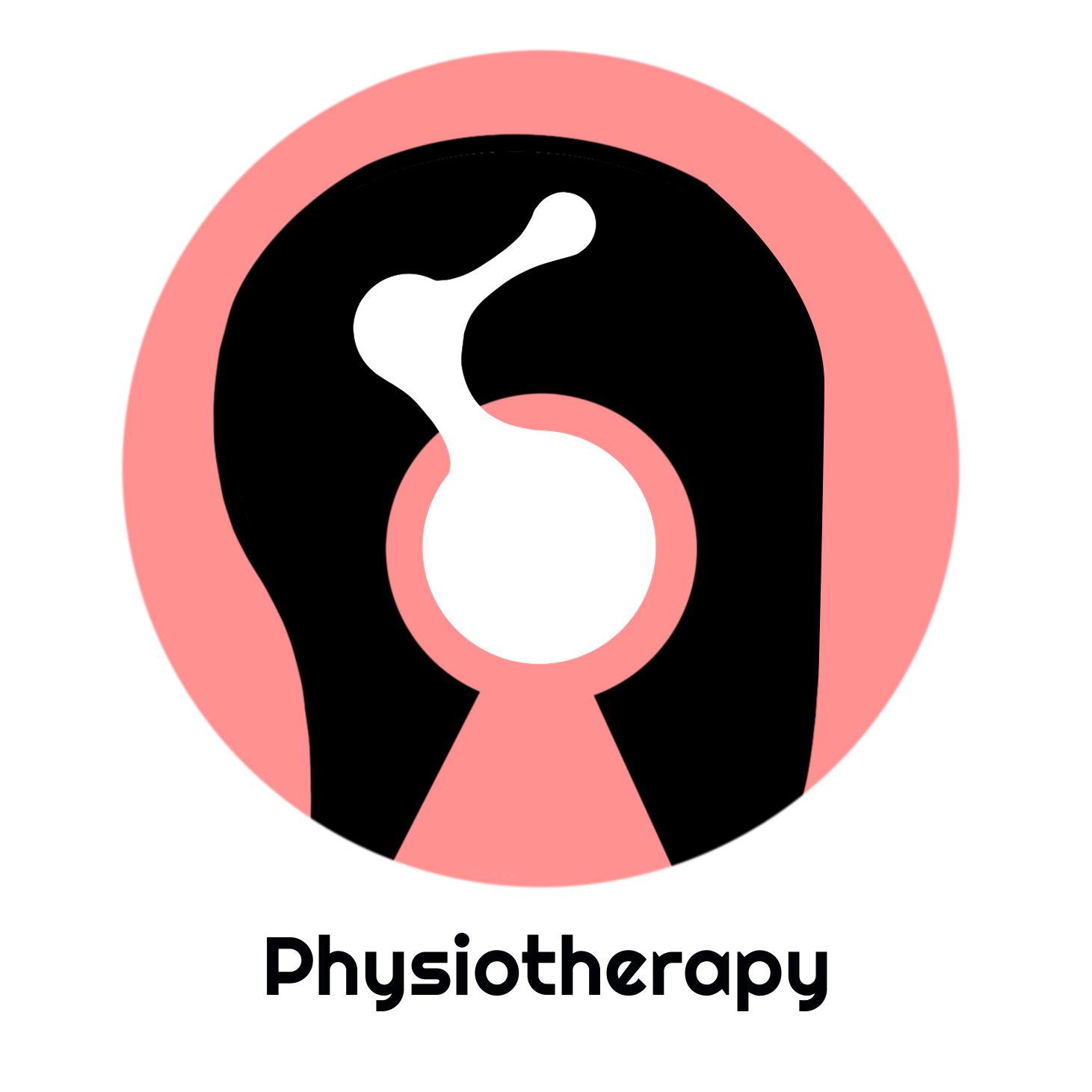 Motor vehicle and whiplash injuries
Shoulder, elbow, wrist and hand injuries
Ready to explore physiotherapy services?