Pelvic Health Physiotherapists are Registered Physiotherapists who have specialized in the treatment of pelvis related concerns.
The pelvic floor consists of muscles that are important for your bladder, bowel, and sexual function. When these muscles are too tight or too weak, problems such as pain, incontinence and organ prolapse can occur. Using exercises, lifestyle modifications, education, hands-on treatment and pessaries, a Pelvic Health Physiotherapist can help to improve your pelvic floor function and decrease or eliminate your symptoms.
What to Expect
At your initial assessment we start by understanding your symptoms, relevant medical information and any factors that may be contributing to your experience. Any personal and health information you provide to your Pelvic Health Physiotherapist is completely confidential and will be safeguarded.

Next, your therapist will perform an assessment of your low back, hips, and pelvis. Most of the time, an internal exam will also be done to assess the pelvic floor muscles; however, it will not be performed if you are experiencing acute pain or are uncomfortable with the procedure.

Based on the assessment findings, an individualized treatment plan will be proposed. Treatments may include advice and lifestyle modifications, education, exercises, and manual therapy. Your therapist may also recommend biofeedback or the use of a pessary.

A pessary is a flexible device that provides support to pelvic organs (your urethra, bladder, uterus and rectum) that have prolapsed into the vaginal space (which is a cause of urinary incontinence). Pessaries are non-invasive, comfortable and can be easily removed and reinserted by a qualified Pelvic Health Physiotherapist or independently by the user.

Each person's recovery process is different so your Pelvic Health Physiotherapist will clearly communicate expected timelines with you.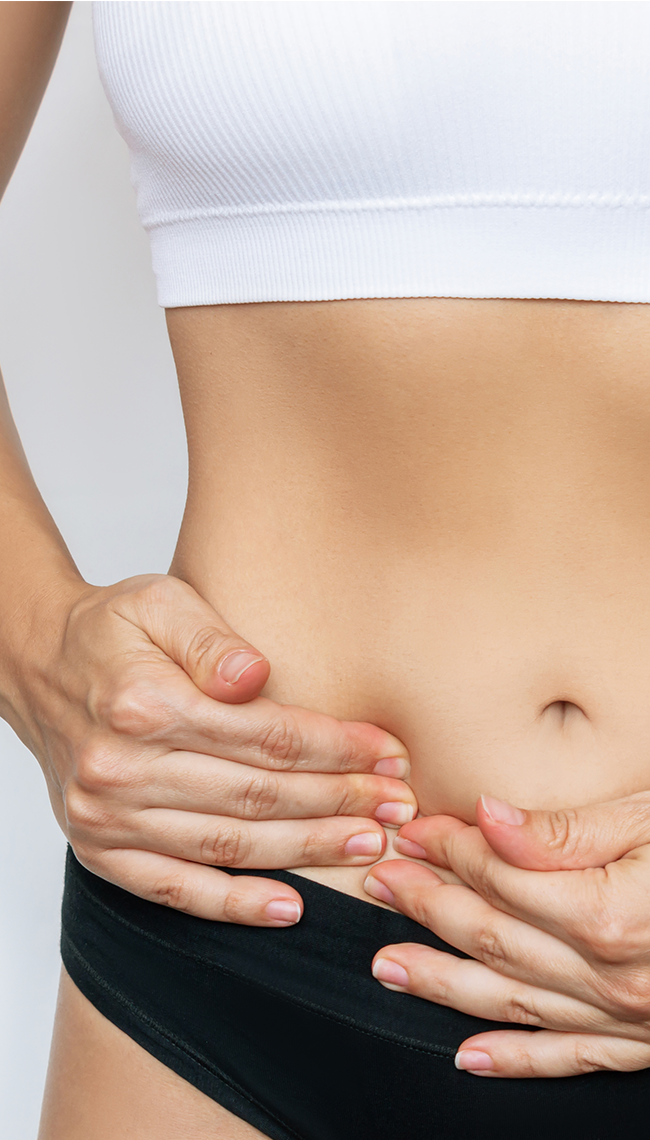 Pelvic Health Physiotherapy is beneficial in treating: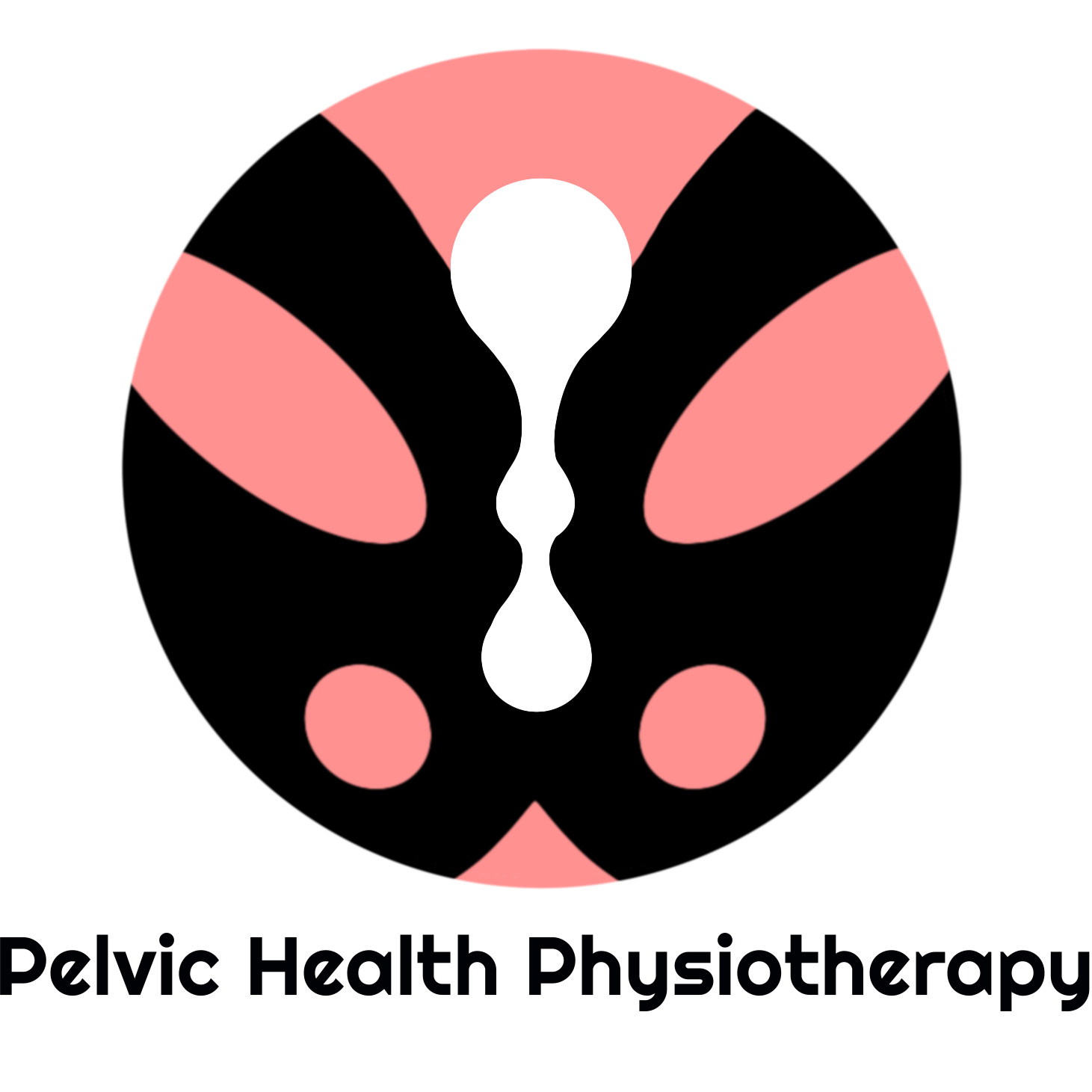 Pre and post-pregnancy issues – labour and delivery preparation, pain, leakage, bulging and scarring from C-sections, tearing or episiotomy
Urinary incontinence – stress, urgency and mixed
Ready to explore pelvic health physiotherapy services?