Our team at Novah Healthcare consists of innovative clinicians in the field of Chronic Pain management. Each team member understands how physical, emotional and environmental stresses can affect the body and mind from our own personal experiences. This allows us to provide you with a safe, non-judgmental space in order to get to the root cause of your pain.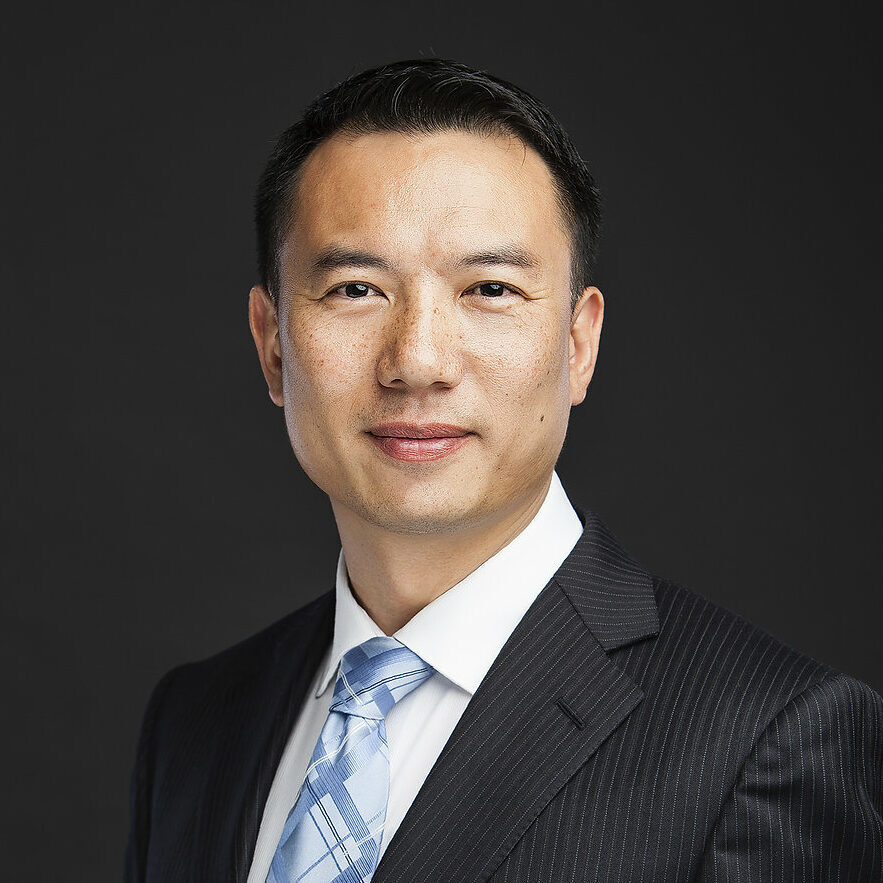 Clinic Director &
Doctor of Chiropractic
Over the past 15 years, Dr. Ngo has gained extensive experience in treating patients with complex, chronic diseases. He was the Associate Clinical Director of the Function and Pain Program at Mount Sinai Hospital and in 2017, he founded Novah Healthcare; an interdisciplinary clinic specialized in treating chronic conditions.
Dr. Ngo is a strong advocate for a Resilience approach to healthcare in which patients are taught how to access the resources in their own lives in order to improve their quality of life by themselves. This unique approach gives the power and control of a health condition back to the patient. Due to his forward thinking, Dr. Ngo has become a recognized figure within the health sector and is featured on platforms such as TEDx and Lifespeak.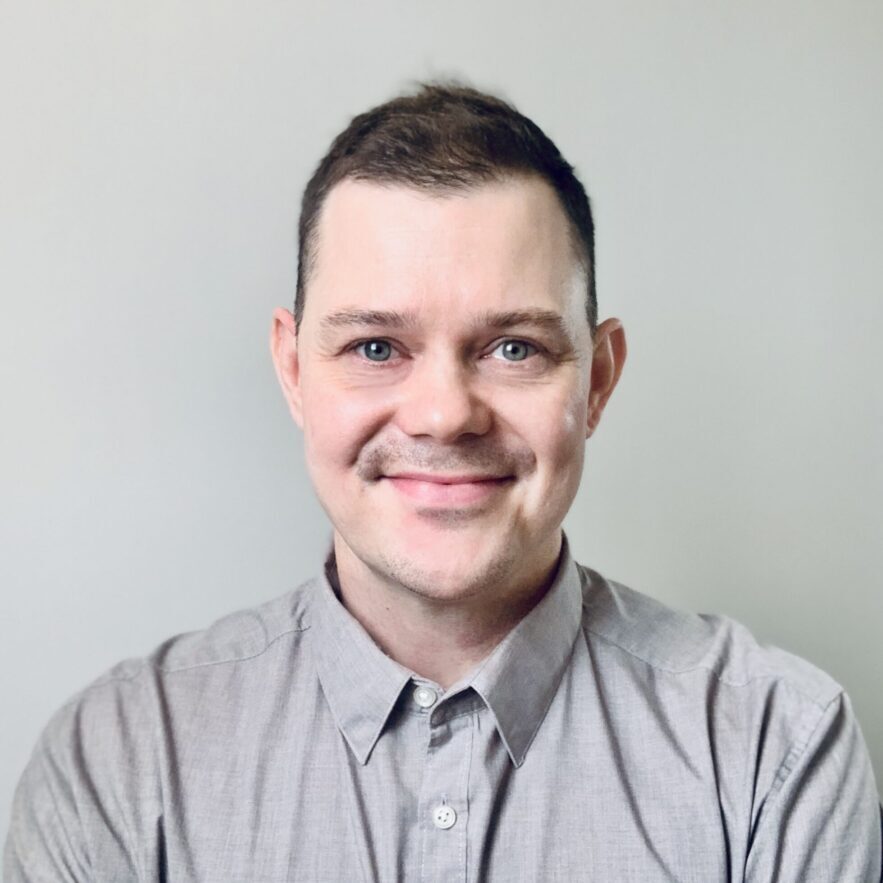 Ashton has been practicing pedorthics since 2007, treating acute and chronic lower limb conditions. As a Canadian Certified Pedorthist, Ashton has the unique skill set of not only the assessment and fit, but also the fabrication of orthoses, specializing in custom foot orthotics.
After completing a degree in Kinesiology from Washington State University, Ashton received a Diploma in Clinical Methods of Orthotics and Prosthetics from George Brown College.
Ashton believes strongly in interdisciplinary and client centered care that is accessible and inclusive. "Every person is unique and your custom foot orthotics and treatment plan should be created as uniquely as you are."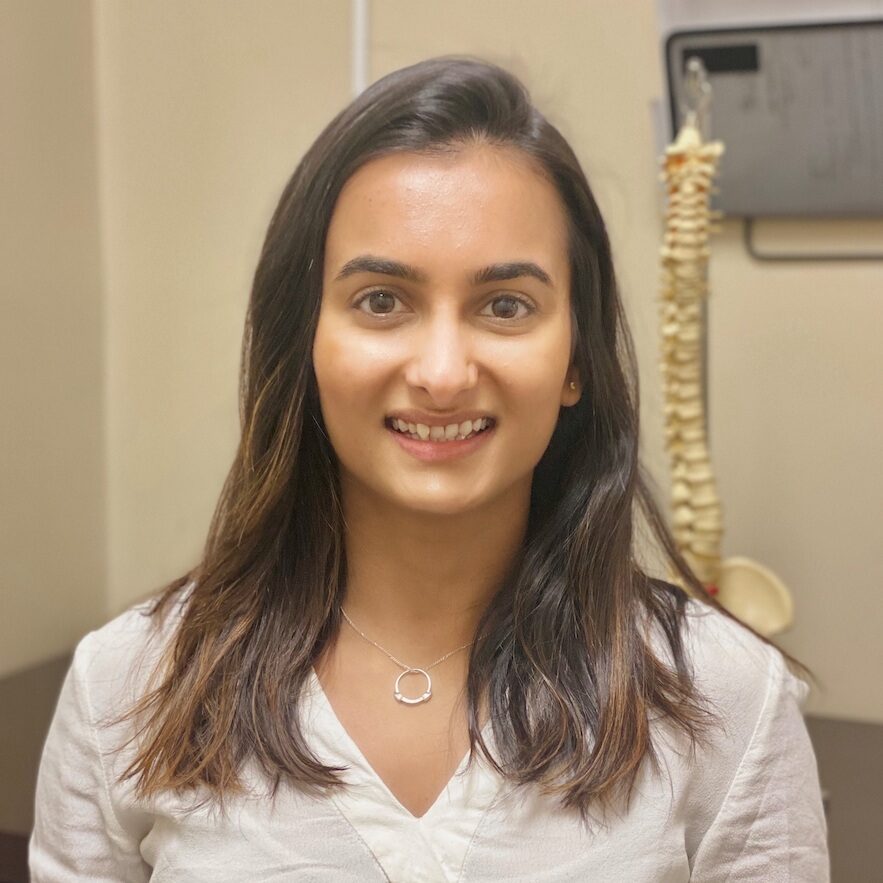 Registered Physiotherapist
Asha Chaudhary is a Registered Physiotherapist, driven by her academic and professional experiences, she has pursued her MSc. in Physiotherapy from England. Asha successfully completed her BSc in Kinesiology from the University of Toronto-St.George Campus.
She has vast experience in working with different populations; paediatric, adults and geriatrics with musculoskeletal, neurological, and cardio-respiratory conditions. With an academic focus on understanding the complexity of human movement, anatomy and exercise physiology; she has great knowledge of exercise prescription and implementation of individualized exercise programs. She is a fitness enthusiast and enjoys working out in her free time. Applying her academic knowledge to her own lifestyle, she is well versed in different fitness regimes and dedicated to motivating patients to be physically active.
By combining hands-on treatment with therapeutic exercise, she aims to maximize physical function to help patients live strong and pain-free lives.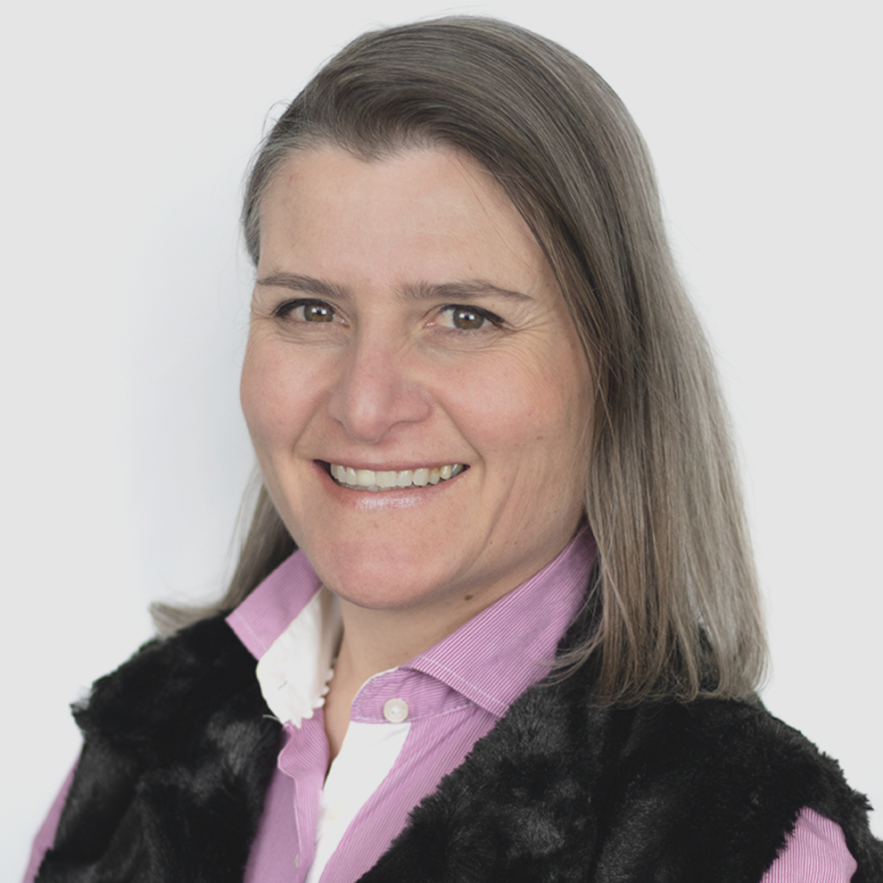 Marta Nichele is a biofeedback specialist at Novah Healthcare. She studied in Parana, Brazil where she received her degree in physical therapy and later moved to Minneapolis, U.S.A. to obtain a certificate in biofeedback training.
Through extensive training and experience, Marta is highly effective in identifying the uniqueness of each patient and customizing the most impactful treatment plans accordingly. 
Through this methodology, she has worked with patients of all ages in need of neurologic, cardiologic, orthopedic and rheumatologic treatment.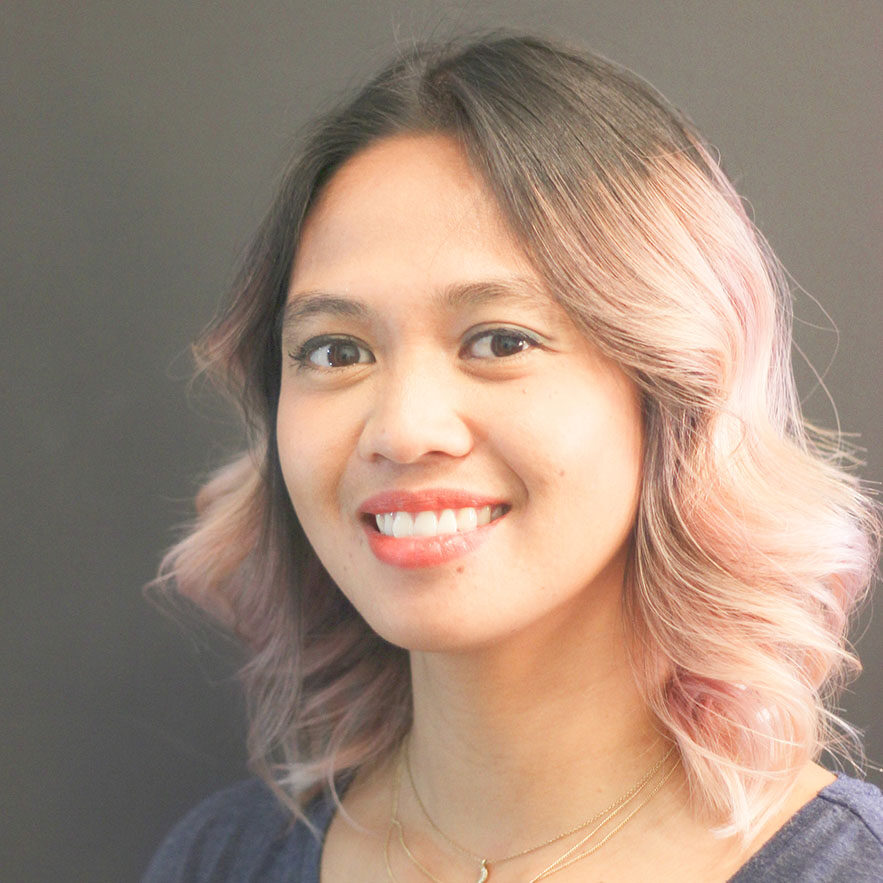 Registered Massage Therapist
Donna Padua took her Massage Therapy certification from Humber College with honours. Through her studies, she had the opportunity to participate in massage therapy research (Fibromyalgia pain and sleep, and cancer pain) and off-campus outreaches for pre- and post-natal massage, infant massage, pre- and post-event athletic massage, AIDS, palliative care, diabetes, multiple sclerosis and breast health clinic.
She is a member of the College of Massage Therapists of Ontario and the Registered Massage Therapists' Association of Ontario. After school, her experiences took her to the rehabilitative world of motor vehicle and workplace accidents, and 5 years of clinic ownership.
In addition to hands-on massage therapy techniques, Donna includes cupping, manual and instrument-assisted lymphatic drainage techniques as an adjunct to the effects of each treatment session.
Prior to her education as an RMT, Donna practiced Raja Yoga meditation in 2005 which provided her with mental flexibility and strength. She is also an active participant of fitness classes and a yoga enthusiast since 2006.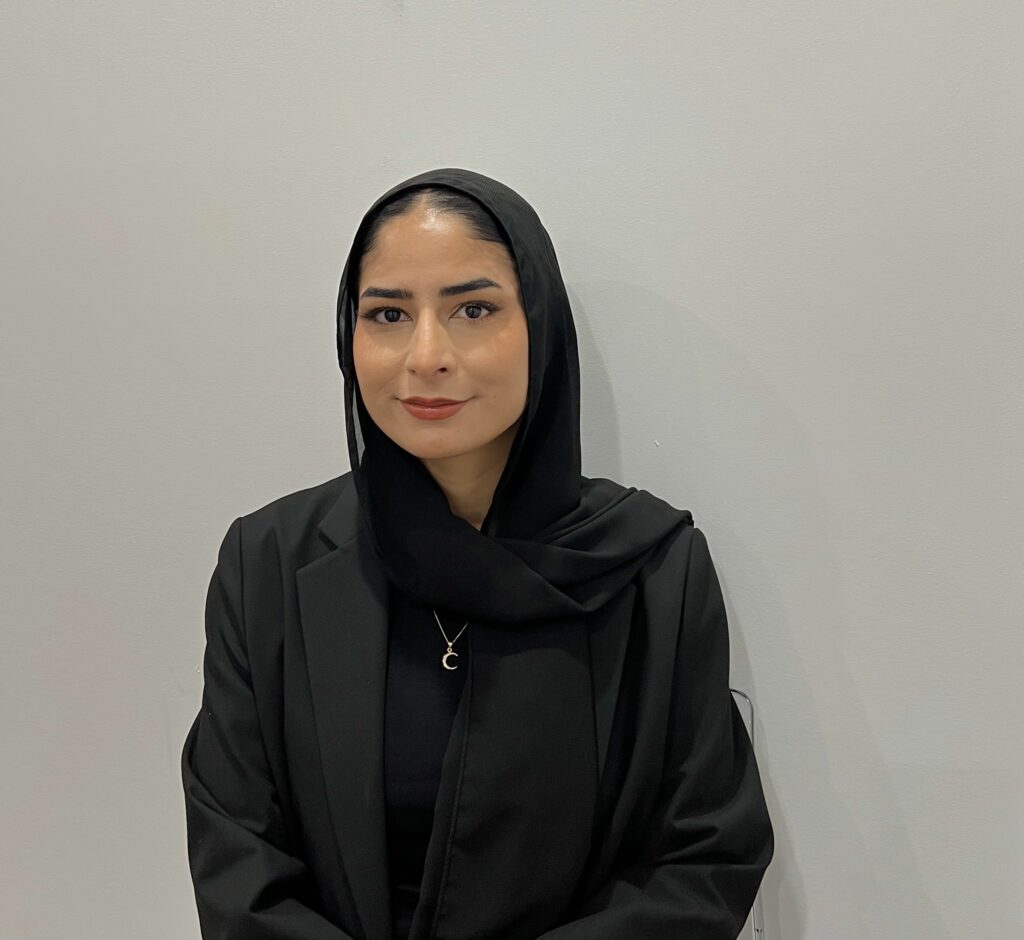 Madia Sidiky is a Clinical Social Worker registered with the Ontario College of Social Workers and Social Service Workers (OCSWSSW) and a member of Ontario Association of Social Workers (OASW). She has successfully completed a Master of Social Work, a Bachelors of Social Work from York University and a Social Service Diploma from Sheridan College. Madia Sidiky has extensive professional experience working with vulnerable populations and a focus on Islamic methods in addressing mental health issues. She works from a holistic and client centered approach to provide therapy that can be accessible to diverse clients.