Massage Therapy can help relieve pain, reduce the effects of stress and improve physical function primarily through hands-on manipulation of the soft tissues of the body.
Everyday movements, postures and emotional stresses can, over time, lead to pain and changes in the way our bodies function. Registered Massage Therapists are regulated healthcare providers who use their knowledge of anatomy and physiology to affect the muscular, nervous and circulatory systems of the body by combining traditional Swedish and modern Massage Therapy techniques with exercise and other therapies.
What to Expect
Before a treatment, your Massage Therapist will propose a personalized treatment plan based on an initial assessment and health history. The assessment consists of various tests to determine the condition of your muscles and joints. Any personal and health information you provide to your Massage Therapist is completely confidential and will be safeguarded.

Your Massage Therapist must also obtain your consent to work on any part of your body, regardless of whether you are fully clothed, or fully or partially covered with sheets or blankets. Your privacy will always be respected.

Various specialized movements of the hands, over the skin or clothes, make up the Massage Therapy treatment. The Massage Therapist will work with your level of pain tolerance during the treatment, and the treatment can be stopped at any time should the treatment become uncomfortable.

Massage therapy can be an important part of your health maintenance plan by reducing muscle tension, improving joint mobility, reducing pain, increasing circulation and improving lymphatic drainage.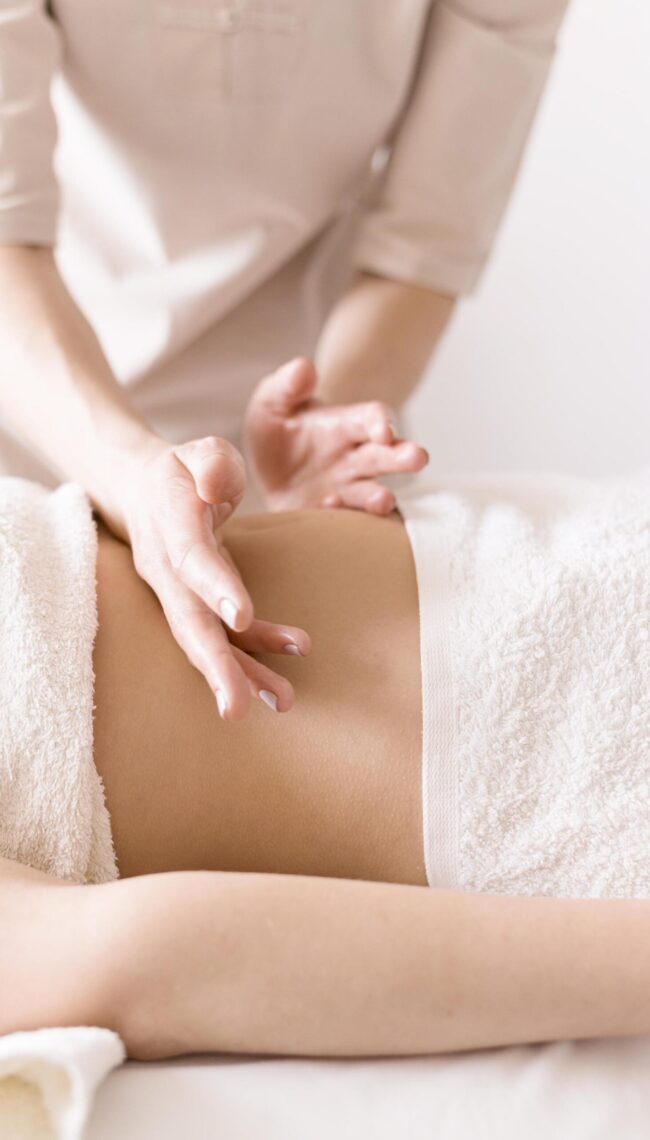 Massage Therapy is beneficial in treating: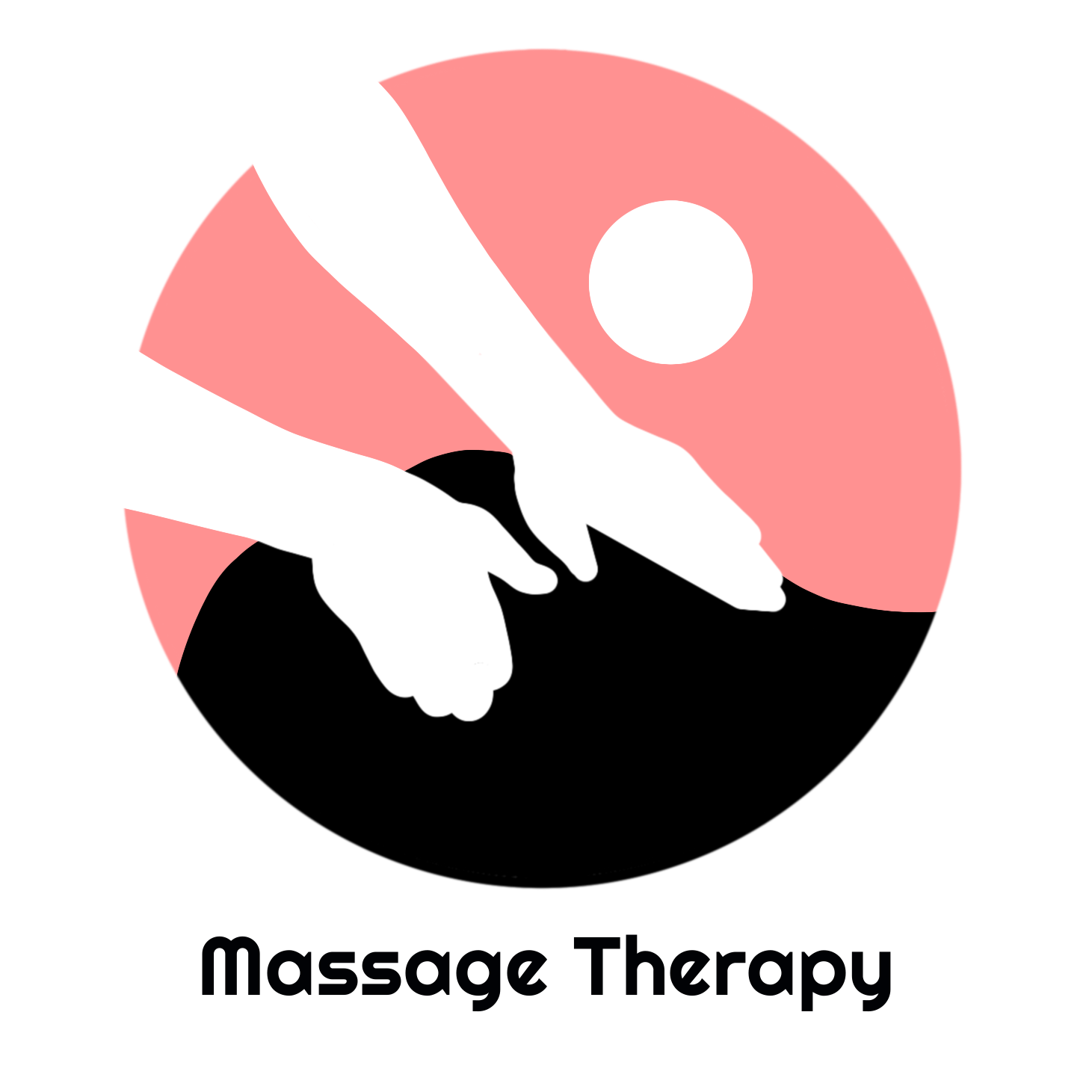 Post-Surgical Rehabilitation